Presales
📧 You're FREE Guide Has been sent to your email Inbox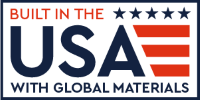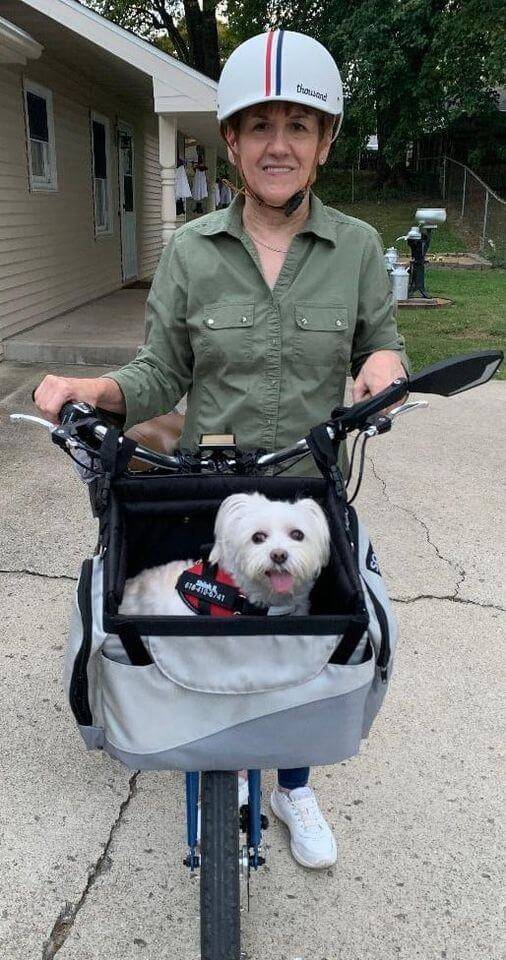 "Received my bike! My riding partner and I "boogied" on it last night. 🙂 Awesome bike! I took a small ride around the neighborhood before harnessing my dog into her basket because I wanted to see how the bike handled. When I added her, there was really no difference in how it handled! Besides her basket, I added a rearview mirror (fits handlebars perfectly) and a back basket for carrying items associated with the kids.
My previous bike was a 7 speed older Schwinn bike. I love to ride and frequently ride with my grandkids. It was getting harder to keep up, especially in the hilly areas in which I live.
Researched e-bikes and selected this one because it gave me the most value for my money, was put together in the USA; and has a very responsive customer service that answered all my questions. When you receive your bike, they also include a very well-written - easy-to-understand booklet explaining the setup and driving/safety instructions.
The bike rides and handles super smooth. The seat and handlebar grips are comfortable. The seat also absorbs bumps in the road. I drove over some acorns on the bike path and was worried about dumping over but the tires and bike handled the rough terrain.
The Pedal Assist controls are easy to reach, and I have small hands. The display is easy to read. The Pedal Assist is intuitive sensing when I needed help. I kept it on "1" for most of my ride because I still want the exercise. I did try out the other settings and like knowing they are available for longer rides. Used the throttle a few times on steep hills, liked it because once I took my hand off it went right back to the setting I had it on. Brakes were very responsive. I couldn't find anything I could criticize. I LOVE MY NEW BOOGIE BIKE!"
-Brenda Illinois